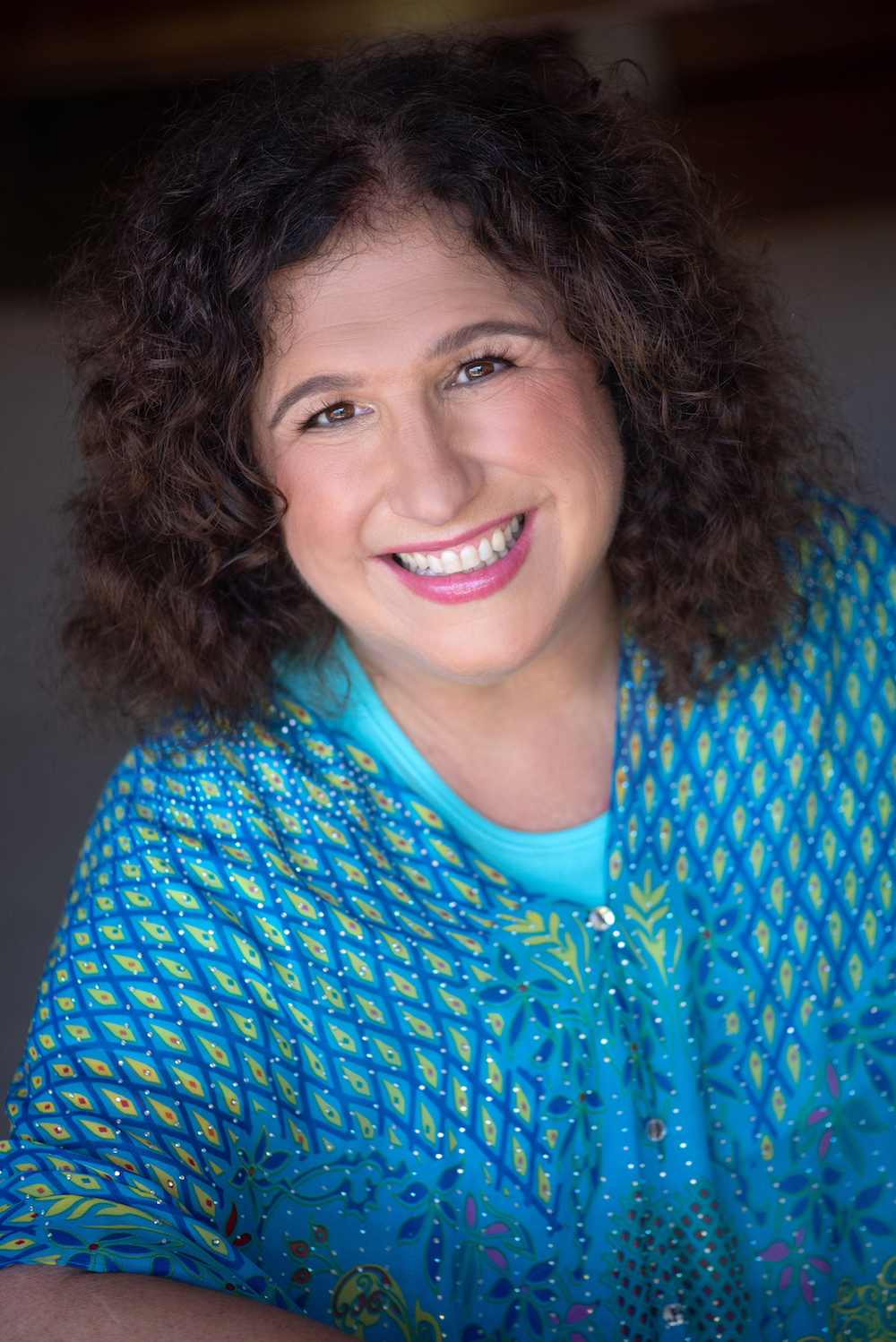 Mitzi Schwarz
About Mitzi
My mission with my music is to uplift, inspire, energize, encourage and spread joy to people through the power of sacred and secular music, teaching, and performance.
I have been a musical artist since I was 7.
I have been performing since I was 12 on stages that include cabaret, musical theater, concerts, and countless events performed with the band, Moondance, across Southern California.
The course of my life took me through many iterations of my art and purpose. Today, I am a mother, a wife, a chaplain, a cantorial soloist, a singer-songwriter, and a seeker.  
My first release, Remember Who You Are: Songs of the Spirit, came out in 2015. This album contains heart-catching, soul-stirring, original music that captures the essence of who I am.
"Such a wide range of expression….. The more I listen, the more inspired I feel"
– Aruthur W