"Every Jewish family has different needs when it comes to life cycle events. Some prefer more traditional rituals, others something very modern, and others a mix of the two. Rarely is one officiant able to facilitate the breadth of Jewish tradition like Chaplain Mitzi. Her warm heart, Judaic knowledge, and beautiful singing voice provide our families with best of all possibilities. She is a treasure."
– Russell C., Funeral Counselor
"My husband and I were so delighted with the culture and tradition Mitzi brought to our wedding ceremony. We felt so connected to our roots, and to each other, in a way I don't think we would have without her."
– Happy Couple
"Mariela & I want to thank you again for the marvelous & terrific job you did with our wedding ceremony. You were so accomodating & wonderful & our familias thank you as well for the most memorable start to our married life."
– Gary and Mariela B
"Thank you so much for your performance at our wedding. We received so
much positive feedback about your music from everybody in attendance.
It was such a special event for us and it was a pleasure doing
business with you, both in arranging the schedule and handling our
requests. We will always remember the music you played that night.
"
Thanks again,
Brian & Becca
"Thank you so much for bringing such beautiful music to my husband Jack's graveside service. He particularly wanted a Jewish service, of course, but nothing expresses the feeling of such a heart-wrenching service as a Cantor's voice. I was particularly happy and moved that so many of our friends and relatives who were there could join you in singing Oseh Shalom."

With Gratitude,
K.L.
"When you came to sing to my mom, I felt very connected to you. You are such a special person with a fabulous voice & wonderful smile. You made a lasting impression on me."
Fondly,
– Wendy W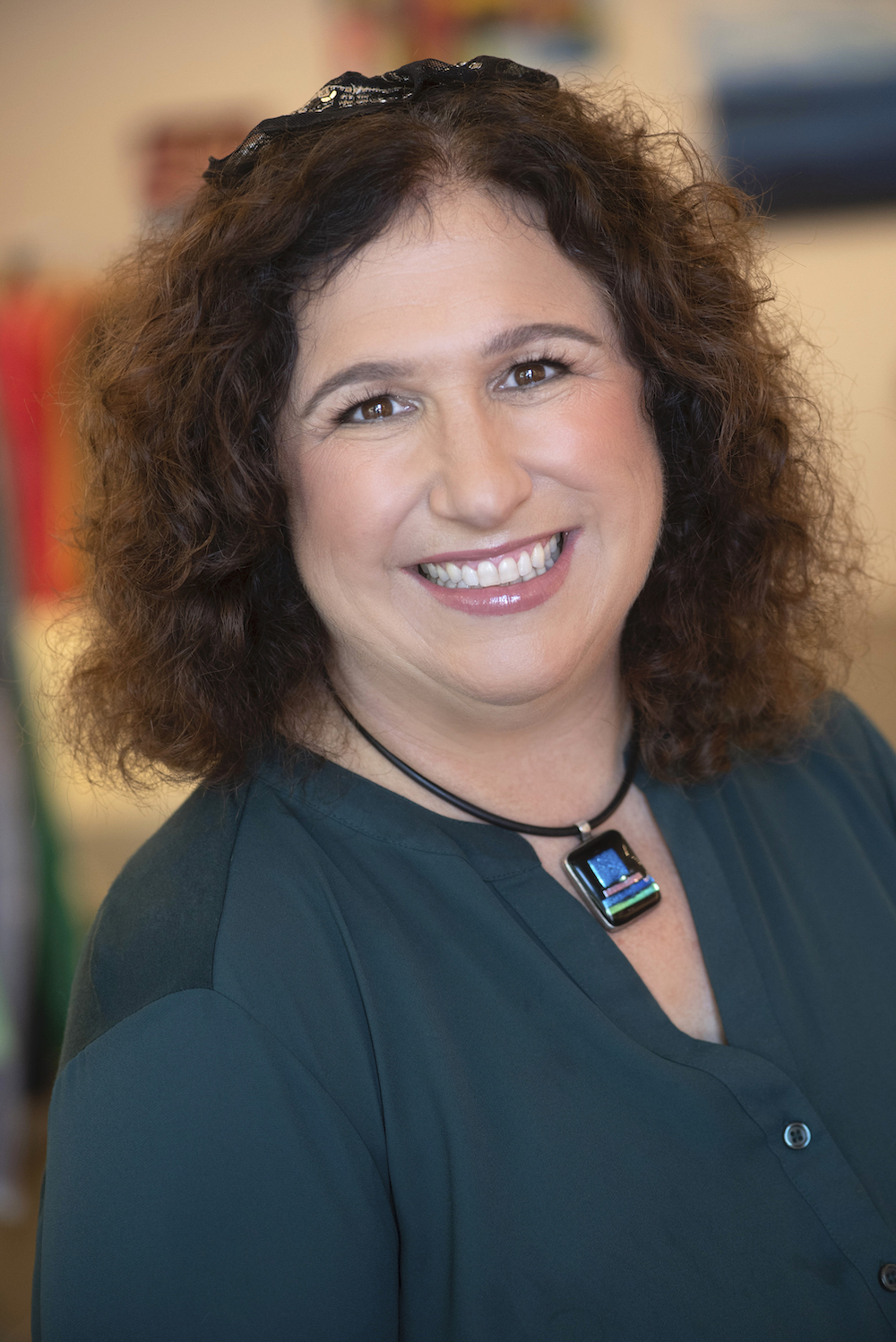 It has always been Mitzi's mission to uplift, inspire, energize, encourage, and spread joy to people through the power of sacred music and song, teaching, and performance, as well as to accompany people with compassion as they move through the cycles of life. Mitzi has been drawn to the study of the Spirit, as it manifests in the Jewish understanding of Life, and as that Spirit manifests itself in our bodies. Song and prayer are incredibly powerful tools to move God's Energy through our being, and Mitzi understands the musical gifts that she has been given as simply that – gifts to be nurtured, shared and used for healing, inspiration, joy and connection.
Click here for a PDF of Mitzi's resumé: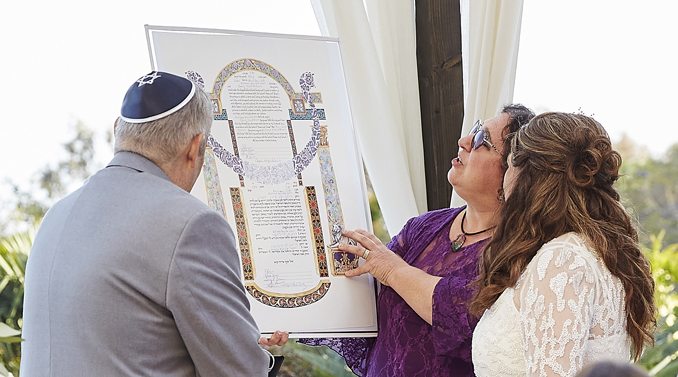 "To uplift, inspire, energize, encourage, teach, and spread joy."
– Mitzi
About Mitzi
Spiritual Leader/Service Leader/Cantorial Soloist/Chaplain:
Mitzi Schwarz is a native of Los Angeles, CA. Her mother and father were strong pillars of support and involvement in their family synagogue, B'nai Tikvah Congregation, a conservative shul in Westchester. When Mitzi became Bat Mitzvah, it was immediately obvious to her that learning and singing Jewish liturgy and music was incredibly fulfilling and would always occupy a huge focus of her life's work.
Mitzi graduated from California State University, Northridge in 1994 with a Bachelor of Arts degree in Psychology. This major was chosen because in addition to her love for Jewish music and prayer life, she was also deeply drawn to study the intersection of body, mind, and spirit. A course of study followed at the Institute for Psycho-Structural Balancing in Santa Monica which culminated in her becoming a Certified Massage Therapist. For fourteen years, she worked professionally in the field of massage and related integrative body therapies, with chiropractors, physical therapists, psychotherapists, and psychologists, as well as maintaining her own private practice.
In 2010, Mitzi enrolled in the Academy for Jewish Religion, CA, with the intention of pursuing a Cantorial Ordination. At that time, she was the Sh'lichat Tzibburah at Congregation Makom Ohr Shalom, and among her duties there, she co-officiated High Holyday services with Rabbi Zalman Schacter-Shalomi, z"l. He encouraged her to pursue training and ordination in Chaplaincy, and in 2017, Mitzi graduated from AJRCA with a Masters in Jewish Studies and a Certification in Jewish Chaplaincy. She has worked at Cedars Sinai hospital in the Spiritual Care Department under the leadership of Rabbi Dr. Jason Weiner, BCC, and at Skirball Hospice and Palliative Care, under the auspices of the Los Angeles Jewish Home.
Throughout all these years, no matter what else Mitzi has done, she has served synagogues as a Cantorial Soloist, song-leader, B'nai Mitzvah tutor, and Life Cycle officiant for weddings and funerals even as she has pursued work as a bodyworker, and then as a Chaplain.  Mitzi is married to the love of her life, Roger Schwarz, and together she and Roger have raised their two sons, who are their pride and joy.
SpiritSings
Mitzi Schwarz
Singer-Songwriter